Back to News
Tobacco Industry Influence on Government: Health and civil society organizations demand transparency - Germany
September 08, 2021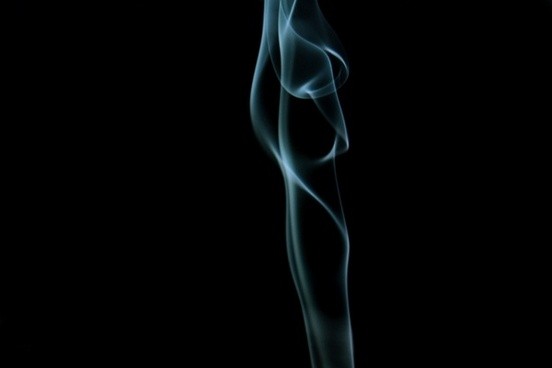 Read More
---
Chad: ADC Protests Against the Sale of Non-Compliant Cigarettes
The Association for Consumer Rights (ADC) held a press briefing this Thursday, February 24, 2022, at the Media House, to denounce the massive presence in cities and on stalls, of packets of cigarettes of different brands, that do not comply with the legal and regulatory provisions regarding the packaging and labeling of products in Chad. Among which, we find Oris, Milano, Esse Change, Marlboro, Manchester and many others.
February 24, 2022
Tobacco Lobby Cynically Undermines Middle East Health Policy
We humans are notoriously bad at estimating risk. Most people fear flying far more than driving, even though the odds of dying in a car accident (1 in 107 in the US, for example) are far higher than perishing in an aircraft crash (about 1 in 11 million).
February 14, 2022